Will Saletan on "The Corruption of Lindsey Graham"
The second episode of #BookShirts aired tonight
Good Evening.
---
It's going to be a brief dog shirt today, because I was busy this evening hosting the second episode of the #DogShirtTV's #BookShirts. It was a great discussion with the estimable Will Saletan about his book, "The Corruption of Lindsey Graham." I hope you enjoy it:
I will post the podcast version tomorrow.
---
I've also scheduled another episode of the show, this one with Beverly Gage, author of "G-Man: J. Edgar Hoover and the Making of the American Century," an authoritative biography of the FBI's founding director that came out last year. This conversation will take place on October 16 at 8:00 pm Eastern time:
Information about Zoom access for this event is available below the paywall.
---
Acting #BeastMaster Paul Rosenzweig writes in with his final beast from Tanzania: "I came on safari with a life goal of seeing lions. Check that box. These various lions are just a pure joy to behold."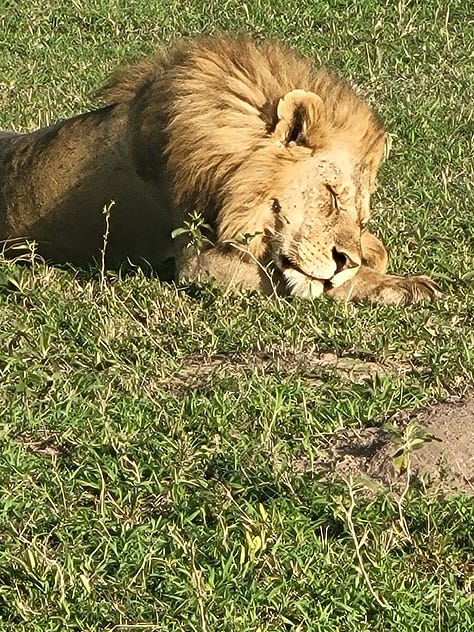 Many thanks to Paul for all the pictures of all the spectacular beasts. If you are going somewhere interesting with interesting beasts and you want to carry the baton of acting #BeastMaster, get in touch.
Keep reading with a 7-day free trial
Subscribe to Dog Shirt Daily to keep reading this post and get 7 days of free access to the full post archives.