Good Evening.
A reminder that tomorrow (Monday) evening at 8:00 pm Eastern, I will be joined on the fourth episode of #BookShirts by the estimable Kristin Kobes Du Mez to discuss her book, "Jesus and John Wayne: How White Evangelicals Corrupted a Faith and Fractured a Nation."
The Zoom information is below the paywall; the YouTube link is here:
---
I'm going to refrain from commenting on Gaza and Israel this evening. I've spent much of the weekend working on a lengthy piece on the subject for Lawfare, and my social media is overflowing with toxicity on the subject—and pictures of the dead and the injured. The piece will be out when it's ready. I have nothing to say on the subject beyond that right now.
I'm also exhausted by the subject.
Lawfare has had a good deal of content on the subject, some of it reflecting my thought. Some good podcasts, some good writing.
---
Meanwhile, there's very exciting, if tentative, news out of Poland this evening. It looks like democracy may have won a very big victory there. I'll be watching this closely over the next 24 hours.
---
I do want to comment on the absence of a Speaker of the House.
It seems to me to have not generated remotely at the attention it deserves that the Republican caucus is content to not have a speaker—and thus disable the House of Representatives—for a protracted period of time during which two international crises involving mass murder require the immediate attention of the United States legislature and a government shutdown looms in a month absent legislative action.
I mean, hello? Is anyone home?
Now, to be sure, I would rather have no speaker at all than to have Jim Jordan as speaker. And, to be sure as well, the antics of the chamber does have a certain amusement value.
But seriously, there are some pretty big issues on the table for the chair to remain vacant indefinitely. As I understood it, the motion to vacate the chair was not a motion to leave it vacant, but maybe I just don't understand parliamentary procedure.
So I think it's time to name a #DogShirtDaily nominee for speaker.
The estimable Kate Klonick has already nominated an empty dog shirt, which has a cool sort of feel to it.
I have announced that as a public service, I would agree to be emergency speaker on a temporary basis—as long as I can wear a dog shirt.
Scott J. Shapiro, of course, as the winner of #ShitPostOff2023, obviously has a claim to the chair.
Please leave other nominees for speaker in the comments. We can have a proper election and see if any of them can get 217 votes.
---
For those who missed last week's #DogShirtTV with Beverly Gage, here it is in podcast form:
---
In case what's missing your life is pictures of four temples in Kyoto shot by the estimable Eve Gaumond, here are pictures of four temples in Kyoto shot by Eve Gaumond: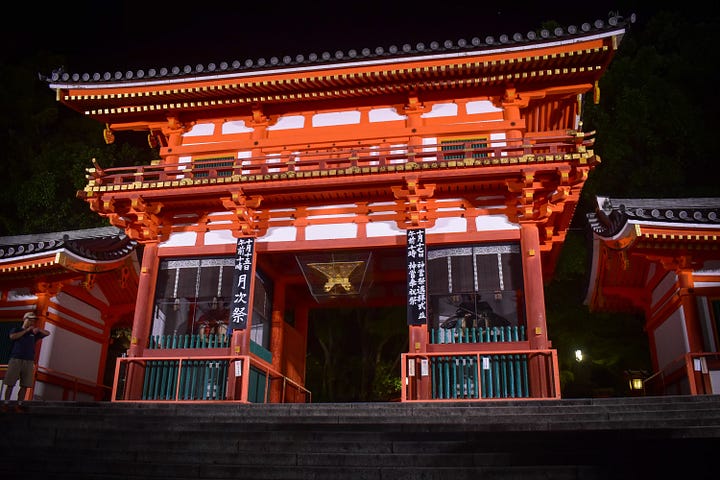 ---
The #BeastOfTheDay is this fine fellow: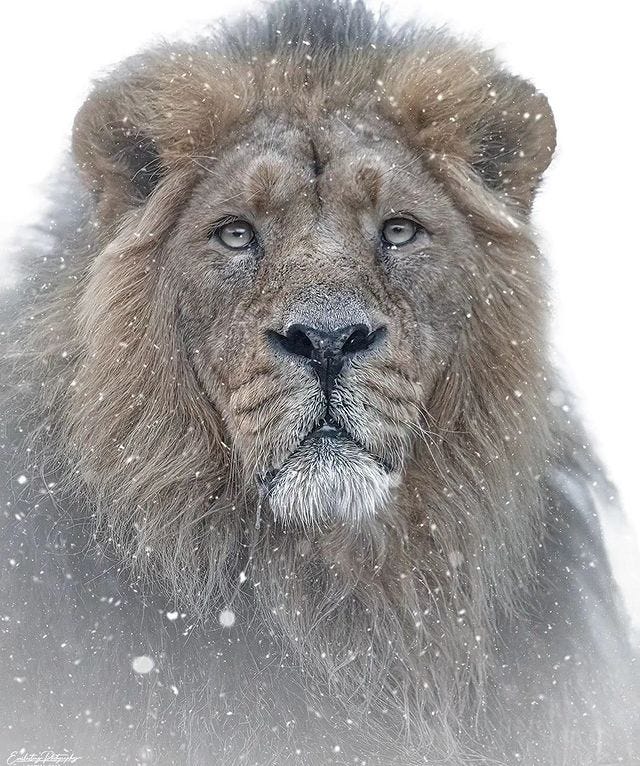 Keep reading with a 7-day free trial
Subscribe to Dog Shirt Daily to keep reading this post and get 7 days of free access to the full post archives.