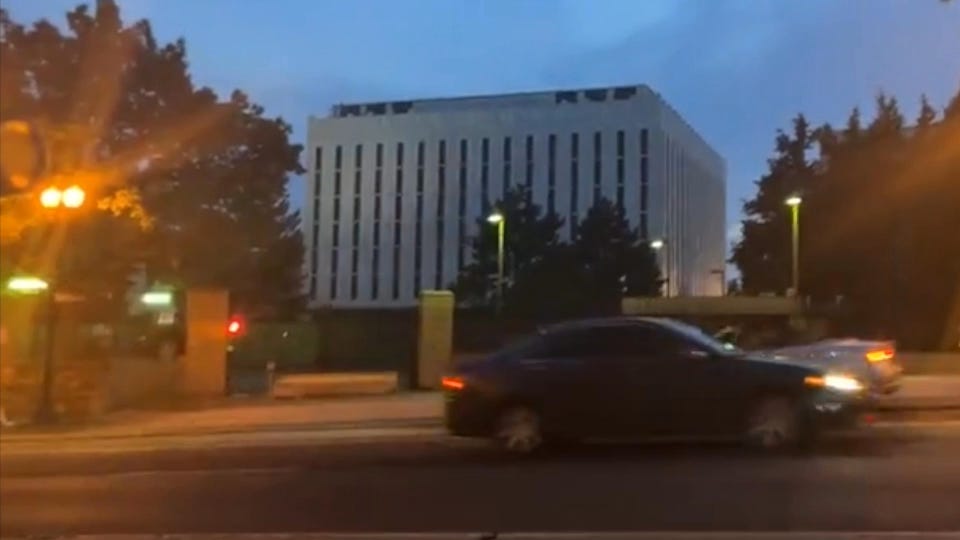 Saturday was the 500th day of the Russian full-scale invasion of Ukraine—a fact which necessitated a #SpecialMilitaryOperation against the Russian embassy in Washington.
We did this one a bit differently. I invited people on the new social media app, Threads, to write in with a single line describing "500 Days of …" A bunch of people did this, and a sma…
Watch with a 7-day free trial
Subscribe to
Dog Shirt Daily
to watch this video and get 7 days of free access to the full post archives.